Finding the right moving company can be crucial
Moving is not easy process and finding the right moving company can be crucial for avoiding problems like overcharging, losing time and even stolen and damaged items.
Now it's as Easy AS 123
Request An Instant Quote
Get Best Rates From Our Team

Move Hassle-Free
About Scope Shipping
Scope Shipping is a leading clearing, forwarding, and shipping company based in Dubai, United Arab Emirates. Active since 1999, we have served over 5000+ clients and established ourselves as a reliable and efficient partner for businesses and individuals alike.
Our dedication to excellence extends beyond financial success. We have consistently focused on enhancing our services, streamlining processes, and investing in better customer service. These efforts have not only improved our operational efficiency but have also contributed to our ability to adapt to the ever-changing market dynamics.
As we move forward and continue to build upon our strengths, embrace innovation, and explore new opportunities for expansion and development, I remain confident that with our talented team, a customer-centric approach, and a shared vision, we will continue to prosper and exceed expectations in the shipping industry. Together, we will navigate any challenges that come our way and provide the best customer experience.
Sunil Kumar
Founder & Managing Director
Vision
To be seen as a leading, honest and trustworthy shipping company with high levels of standards.

Strive towards excellence in everything we do and provide innovative and sustainable shipping solutions to help our customers navigate the complexities of the shipping industry.

To be seen as a company whose employees can identify themselves with its goal and values.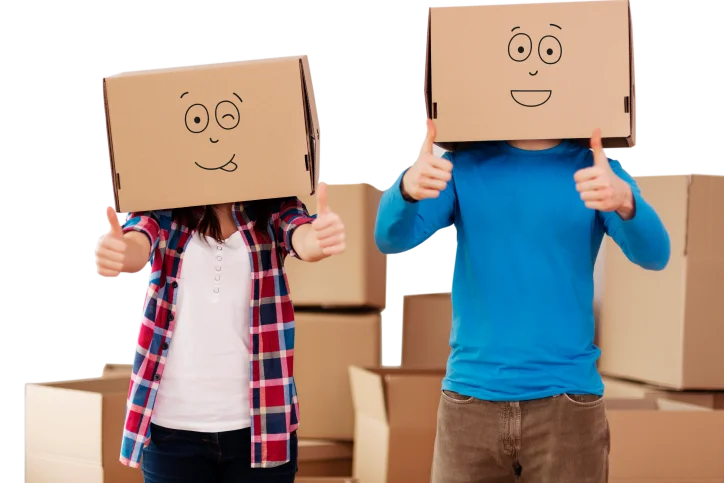 Mission
At Scope Shipping we aim to be the most distinguished shipping company by maintaining our reliability and efficiency. Our mission is to adhere to ethical and professional standards and create value for our customers and provide the highest level of service.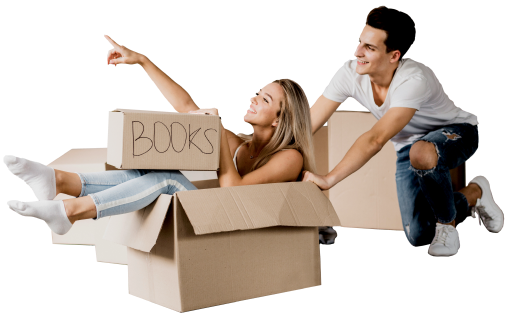 Our services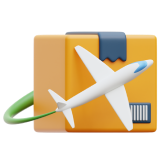 Freight Forwarding (Sea & Air)
Custom Clearance
Project Cargo
NVOCC Services
LCL Consolidation
Warehousing
Cross Stuffing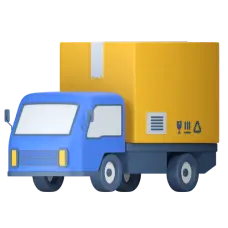 Land Transport (UAE)
Import & Export Documentation
Jebel Ali Free Zone Documentation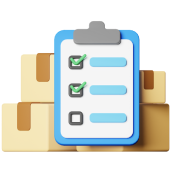 Custom Inspection (For Re-Export Shipments)
Cross Trade Shipments
Why Choose Scope Shipping?
Move confidently with our reliable team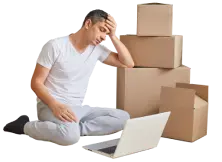 Moving Without Enough Research
Potential Scam
Unknown companies and potential scams
Carelessness
Damage and loss of items

Rude Staff
Delays and issues with the staff
Moving with The Help Of Scope Shipping
Best Customer Service
Publicly listed and reviewed companies

Handle With Care
Proper care for your belongings
Professional Staff
Professional and experienced movers
Members Since 1999
Testimonials
"I recently shipped a package from Dubai to Ethopia through Scope Shipping based in Dubai and was very happy with their service. Not only did they provide me with a competitive quote, but their team ensured that my package was delivered within three days. The tracking information was also updated regularly, which gave me peace of mind throughout the process. I highly recommend SCOPE to anyone looking for fast and reliable shipping services." - Samantha, Ethopia
"I have been using SCOPE for all my shipping needs for the past five years, and I cannot fault their service. I live in Sydney, Australia, and have never had any issues with my packages being delivered late or damaged. Their team is always prompt in responding to my queries, and their online platform makes it easy for me to track my packages. I highly recommend SCOPE to anyone looking for a shipping company that provides fast and excellent service." - John, Sydney, Australia.
"I run an e-commerce business in London, UK, and rely heavily on shipping companies to ensure that my products are delivered to my customers on time. I started working with the Scope team six months ago, and I am impressed with their fast and reliable service. Their team is always willing to go the extra mile to ensure that my packages are delivered within the promised timeframe. I would highly recommend them to anyone looking for a shipping company that delivers fast and a trackable service." - Mohammed Yaseen, London, UK
Get An Instant Quote
Choose Best For Yourself
Please Choose A Service You Need A Quote For From The Dropdown Menu Above